The Real Us
Encouraging
Marital Intimacy
one couple
at a time.
Your Marriage is challenging
Take two idealistic individuals.  Add life-long commitment.  Attempt to add intimacy.
Merge in children, careers, finances, fears and hopes.
You will find struggles and fireworks and meaning and joy.
We don't run from reality.
We want to be the Real Us.
Your Marriage is worth it
An enduring Marriage is amazing.  It is a place for Joy.
It starves selfishness and develops maturity.
And we decide if it is for better or worse.
Yours can be a Great Marriage.
Without any hiding.
That's the Real Us.
NEED INSIGHT AND HELP WITH YOUR RELATIONSHIP?
We Have the SOLUTION for YOU and it starts with a simple Assessment!
It's called SYMBIS and it's a powerful relational assessment used by over 100,000 couples to better understand their needs, expectations, assumptions and blind spots.
It's easy and encouraging and low-cost!
Developed by noted marriage experts, Dr's. Les and Leslie Parrott, this tool will give you an opportunity to learn, explore and discuss critical topics for your relationship.
Invest 30 minutes in answering the questions separately.  Then receive the insightful results in 24-48 hours.  When you are ready, schedule with us to discuss confidentially.
DON'T WAIT, INVEST IN YOUR RELATIONSHIP FOR A BETTER LIFE!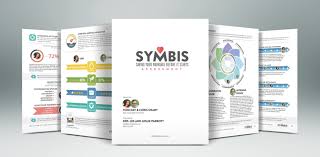 Need Marriage Inspiration?
Explore Your Relationship
About US
Married for 40+ years, we first met in High School during the 70's.
Amazingly, we managed to survive  bell-bottoms, Nehru jackets, Woodstock, Vietnam and our own selfishness.
The story of our marriage is not a pretty fairytale but a challenging adventure that has included many doubts and struggles.  Through it all we have persevered, learned, changed and developed more intimacy.
For over 20 years we have been working with couples in the area of Marriage Coaching and Enrichment.
How can we help you in your  marriage journey?
– Rob & Lou Ann McMillen
The Real Us Ministry is a 501(c)(3) Nonprofit
registered in the State of Texas.
Our Federal EIN is [82-4707833].
Your contribution is appreciated and
is fully tax-deductible in the USA.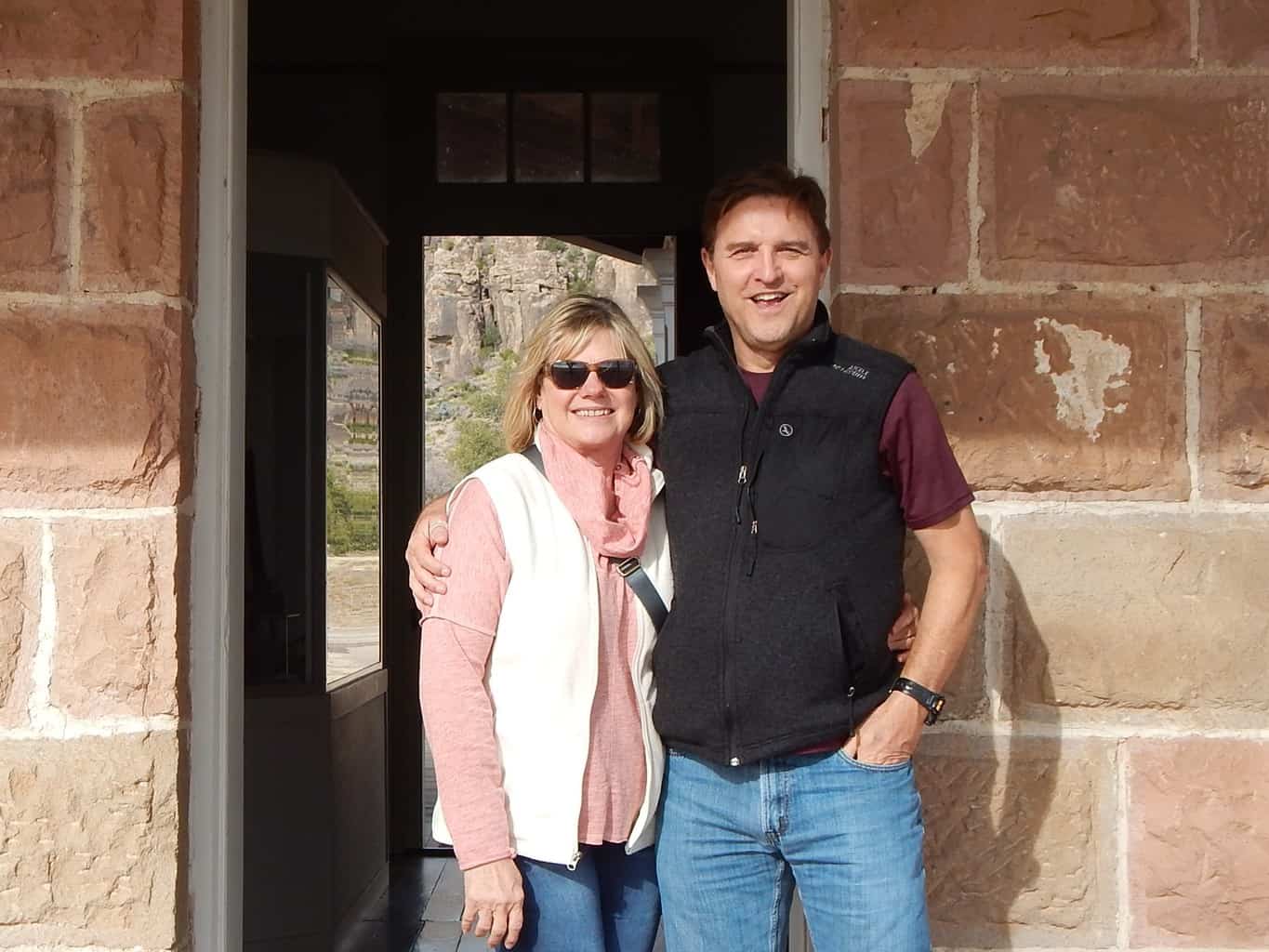 Use of Names, Images and Trademarks.
Our website and materials are not authorized or endorsed by the re|engage marriage ministry.
The use in this website of trademarked names and images is strictly for editorial and descriptive purposes, and no commercial claim to their use, or suggestion of sponsorship or endorsement, is made by the Real Us Ministry. No attempt has been made to identify or designate all words or terms to which trademark or other proprietary rights may exist. Nothing contained herein is intended to express a judgment on, or affect the validity of legal status of, any word or term as a trademark, service mark, or other proprietary mark.
Despite the presence of a link or any reference to the Real Us Ministry on a linked website, the Real Us Ministry makes no warranty or representation regarding, does not endorse, is not affiliated with and is not in any way responsible for the linked website or any content that appears on it.  If you decide to visit any linked website, from this website, you do so at your own risk and it is your responsibility to review the terms of use of the relevant linked website.
If you become aware of any links or content on linked websites that you believe may be inappropriate, please notify the Real Us using the form above.
.